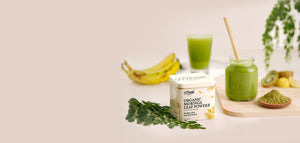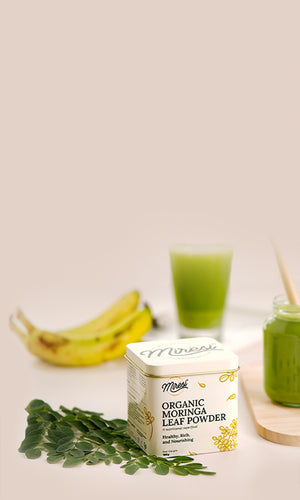 Fulfill your nutritional needs with goodness from the
FOR
A HEALTHIER YOU

, EVERY DAY

At Miresi, we believe that being healthy shouldn't be difficult.
That's why we bring you plant-based superfoods in the most
convenient, easy-to-use forms. Rooted in goodness, we make sure these superfoods can be readily incorporated into your daily life.
With us, you can rest assured that your health and convenience are always a priority.
BRINGING YOU
GOODNESS AT EVERY STEP
PURE AND NATURAL
Formulated to contain zero additives and preservatives, we bring you superfoods in their purest forms
100% PLANT-BASED
Created for those who care about what they eat and where it comes from
HIGH IN MICRONUTRIENTS
Designed with health goals in mind, our products are the hallmarks of balanced nutrition
MADE IN INDIA
Sourced from local farmers and small businesses across the nation
FAST-SHIPPING
Delivered in an aesthetic and sustainable packaging that protects Mother Nature
Organic Apple Cider Vinegar
Detox yourself with the Mother
Aids in weight loss and detoxes body
Regulates pH levels
Supports better mineral absorption
Buy Now
BRINGING YOU
GOODNESS AT EVERY STEP
PURE AND NATURAL
Formulated to contain zero additives and preservatives, we bring you superfoods in their purest forms
100% PLANT-BASED
Created for those who care about what they eat and where it comes from
HIGH IN MICRONUTRIENTS
Designed with health goals in mind, our products are the hallmarks of balanced nutrition
MADE IN INDIA
Sourced from local farmers and small businesses across the nation
FAST-SHIPPING
Delivered in an aesthetic and sustainable packaging that protects Mother Nature